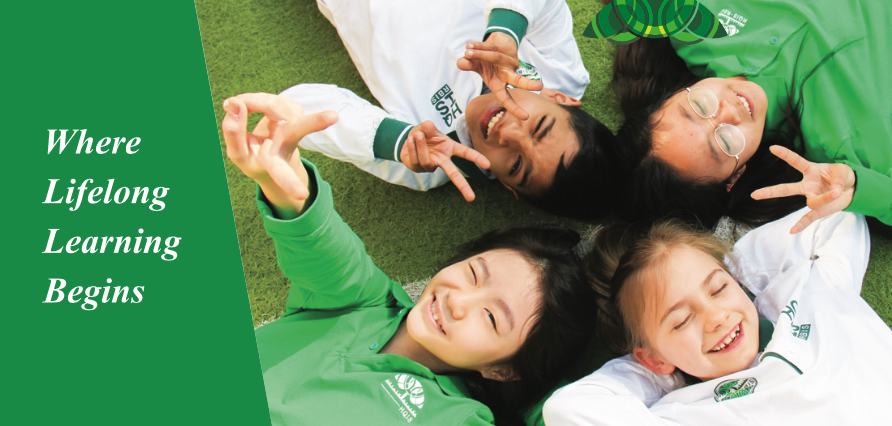 Preschool to Kindergarten

Kindergarten in HQIS is an exciting, dynamic place to learn, play, and grow. Based on our 20 years of successful experience delivering IB PYP Foundation Programs, students will cover 4-6 units of inquiry throughout the year. Through inquiry learning, students develop academically, socially, emotionally, physically, and culturally. Meanwhile, our learners become internationally-minded citizens through a focus on the development of positive attitudes towards self, towards people, and towards the environment. By igniting curiosity, we build students' passion and agency for learning.

PYP Foundations

The International Baccalaureate® (IB) Primary Years Programme is a curriculum framework designed for students aged 3 to 12. The PYP transdisciplinary framework focuses on the development of the whole child as an inquirer, both at school and beyond. HQIS develops students' academic, social and emotional wellbeing, focusing on international-mindedness and strong personal value. The PYP nurtures independent learning skills, encouraging every student to take responsibility for their learning.