Apple - a, p, p, l, e - apple! At HQIS, we take phonics and spelling very seriously! Last week, primary school students participated in the 2022 edition of Spelling Bee, one of the most exciting competitions of the year. Every year, this battle fought with consonants and vowels sees the participation of dozens of spelling pros who represent their classes.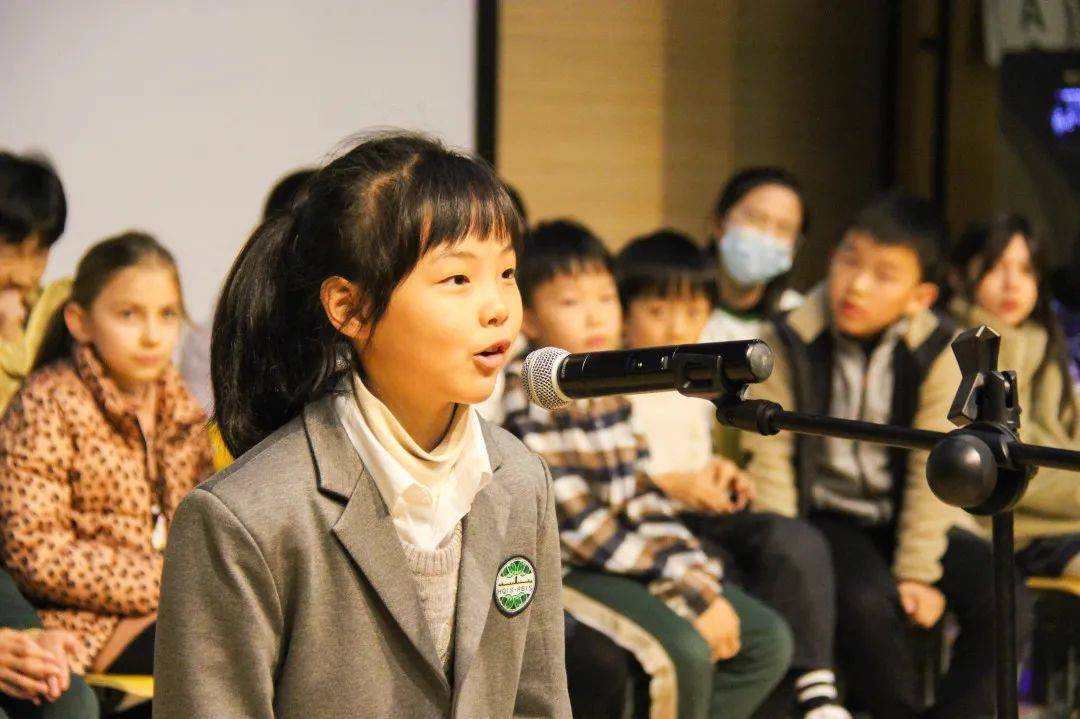 HQIS Spelling Bee is a competition where participants are asked to spell a selection of words in order of increasing difficulty. To participate in a spell bee competition, students must memorize the spellings of words knowing the root and origin. Besides being extremely thrilling and fun, this competition allows children to gain competency over vocabulary so that they can excel at reading and writing, and motivate them to develop a keen interest in learning new words.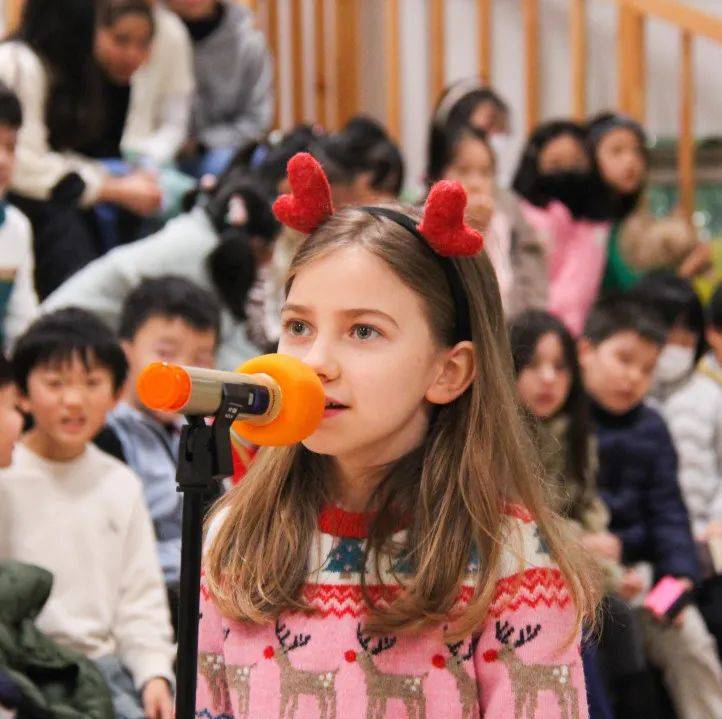 First of all, we must say that all participants have done a wonderful job! Students were so good at spelling that we had to organize two separate sessions, as they all passed the first rounds and we literally ran out of time!