Last Friday, the first Parent Teacher Conferences session of the year took place at HQIS. Parent-Teacher Conferences are a crucial step for families to learn about their child's achievements and growth throughout the first semester of school. It is a chance for parents to grow the relationship between educators and families.
Teachers were ready with portfolios containing student work and activities. These are discussed in depth with HQIS families to share where the students are excelling and meeting standards. During the PTC, the teachers analyzed the students' MAP Testing report with the parents and the students, and set new goals for their academic growth based on their strengths and weaknesses.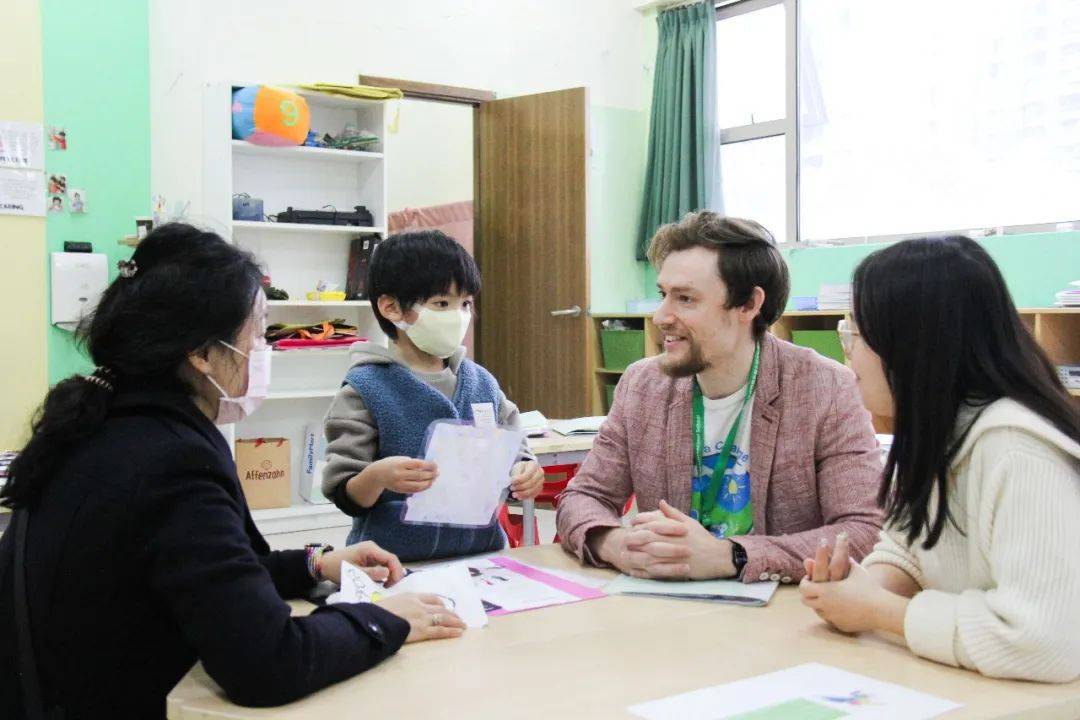 Finally yet importantly, we would like to thank our parents and teachers for their commitment and involvement towards our students' education and growth.