Art is one of the most important platforms where children can learn during their daily life. Creating art expands a child's ability to interact with the world around them, and provides a new set of skills for self-expression and communication. HQIS Festival of The Arts is undoubtedly the most famous and well-known art event at our school, and a deep-roted tradition as well.
Nobody thought we'd find ourselves behind closed doors in the otherwise bright and beautiful Shanghai spring of 2022. Annually, HQIS is proud to present the Festival of The Arts, to showcase student work done throughout all grade levels, where parents and families can come to see the gallery in-person. But this year, our 2022 FOTA is ready to go fully digital and share the creativity, growth, and ideas of HQIS students.

The themes of this edition are: Still Life, Education, Family, Friendship, and Environment. Remote learning didn't limit the creativity of HQIS students, who produced fabulous pieces of art under the guidance of our teachers.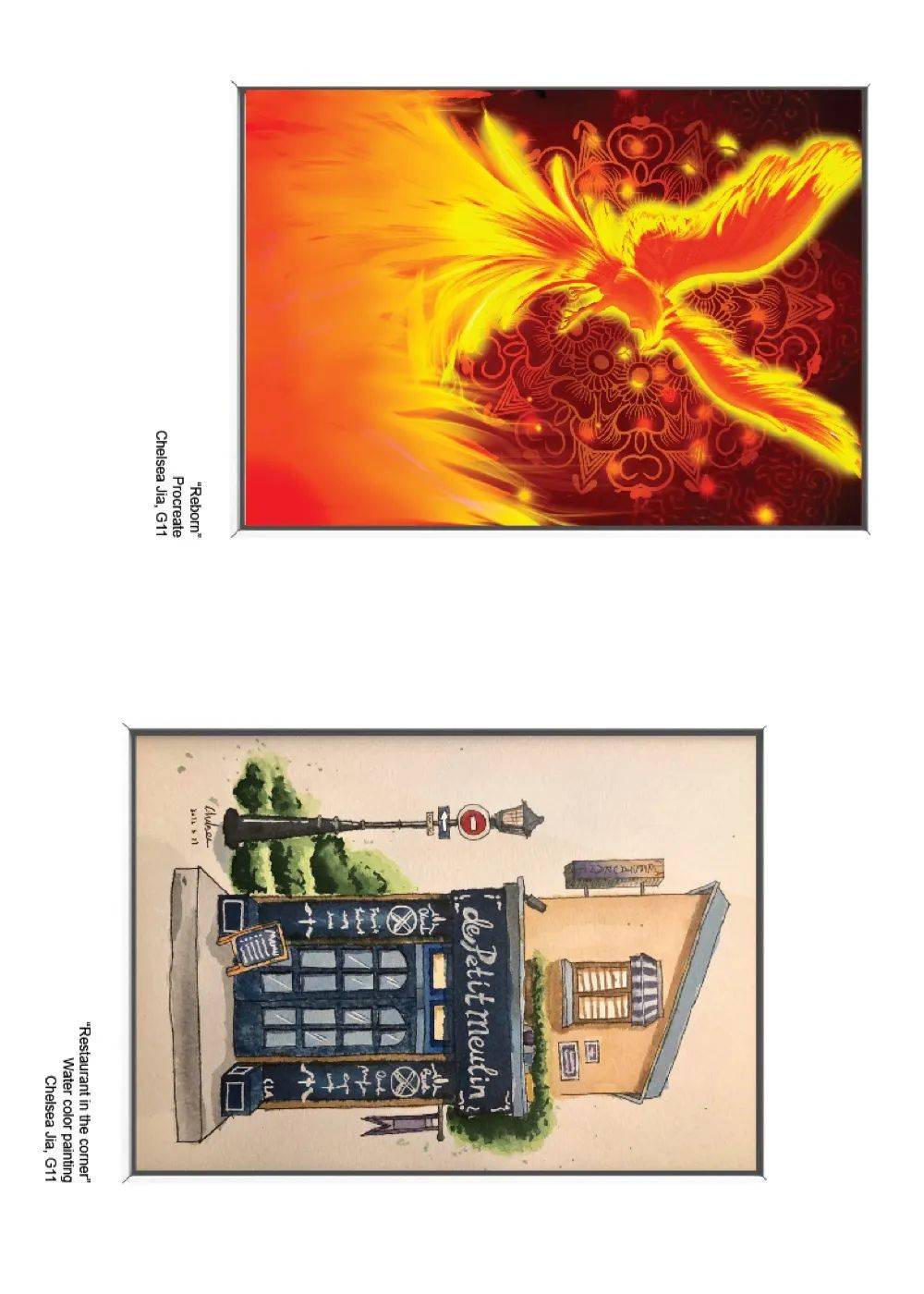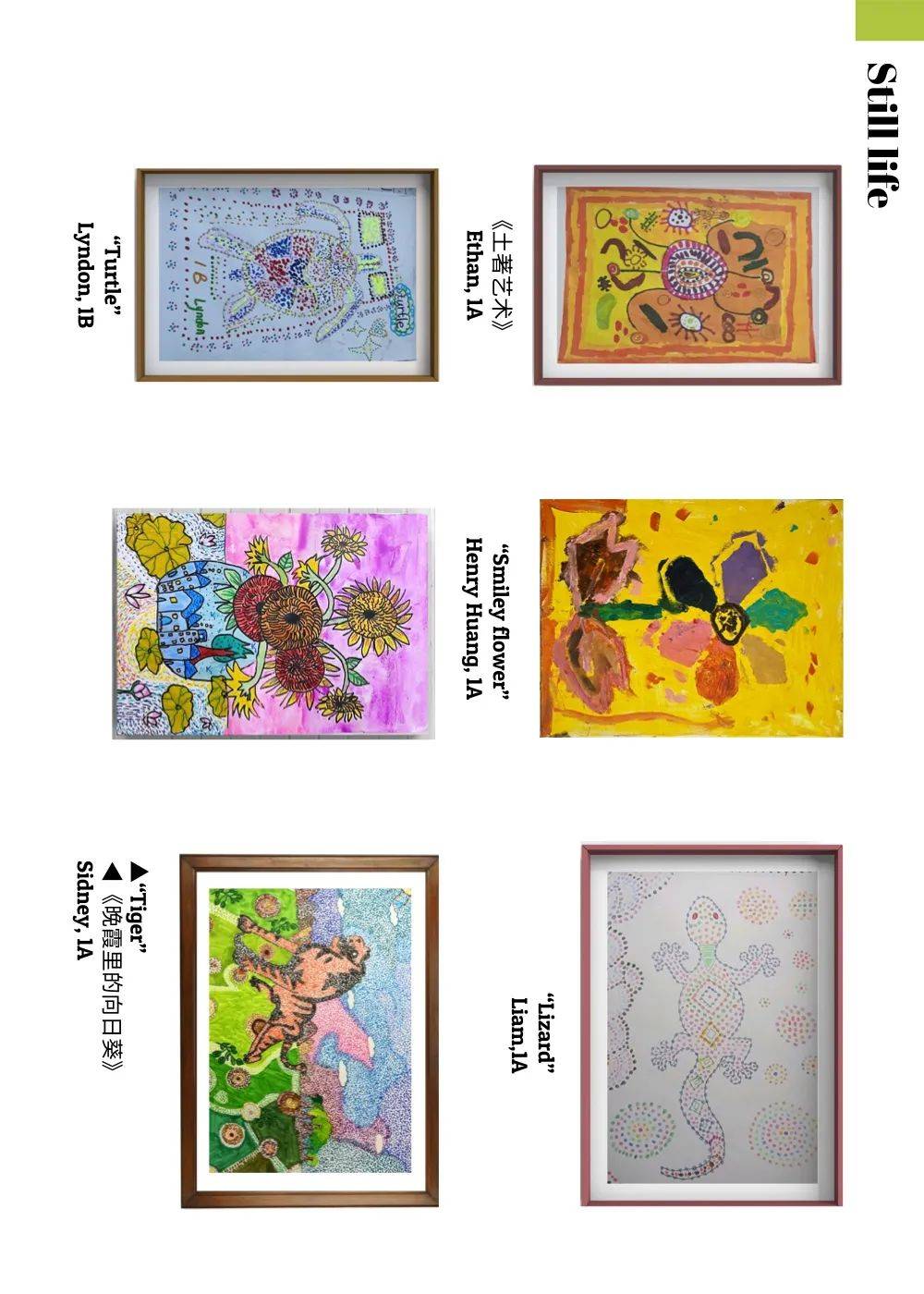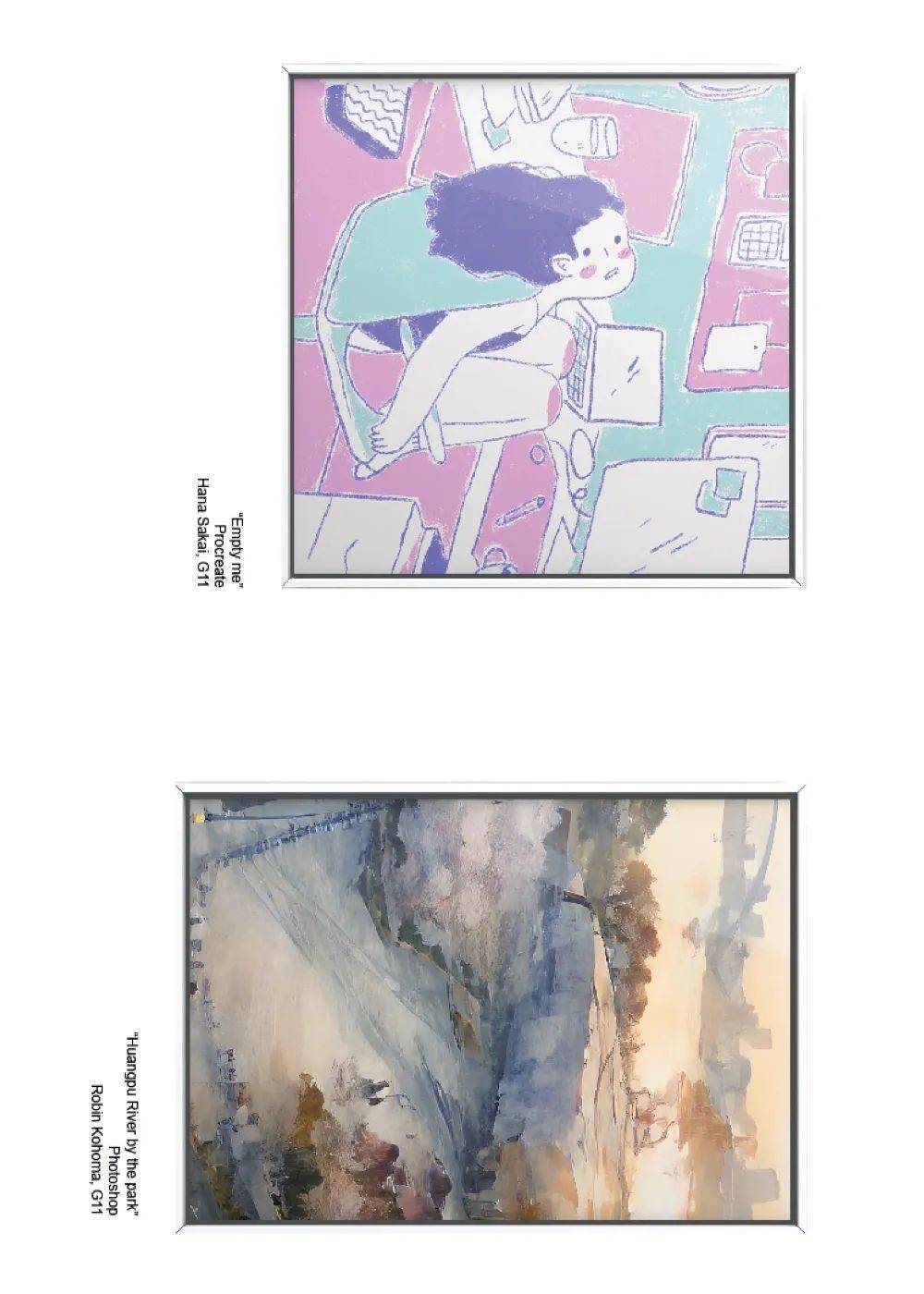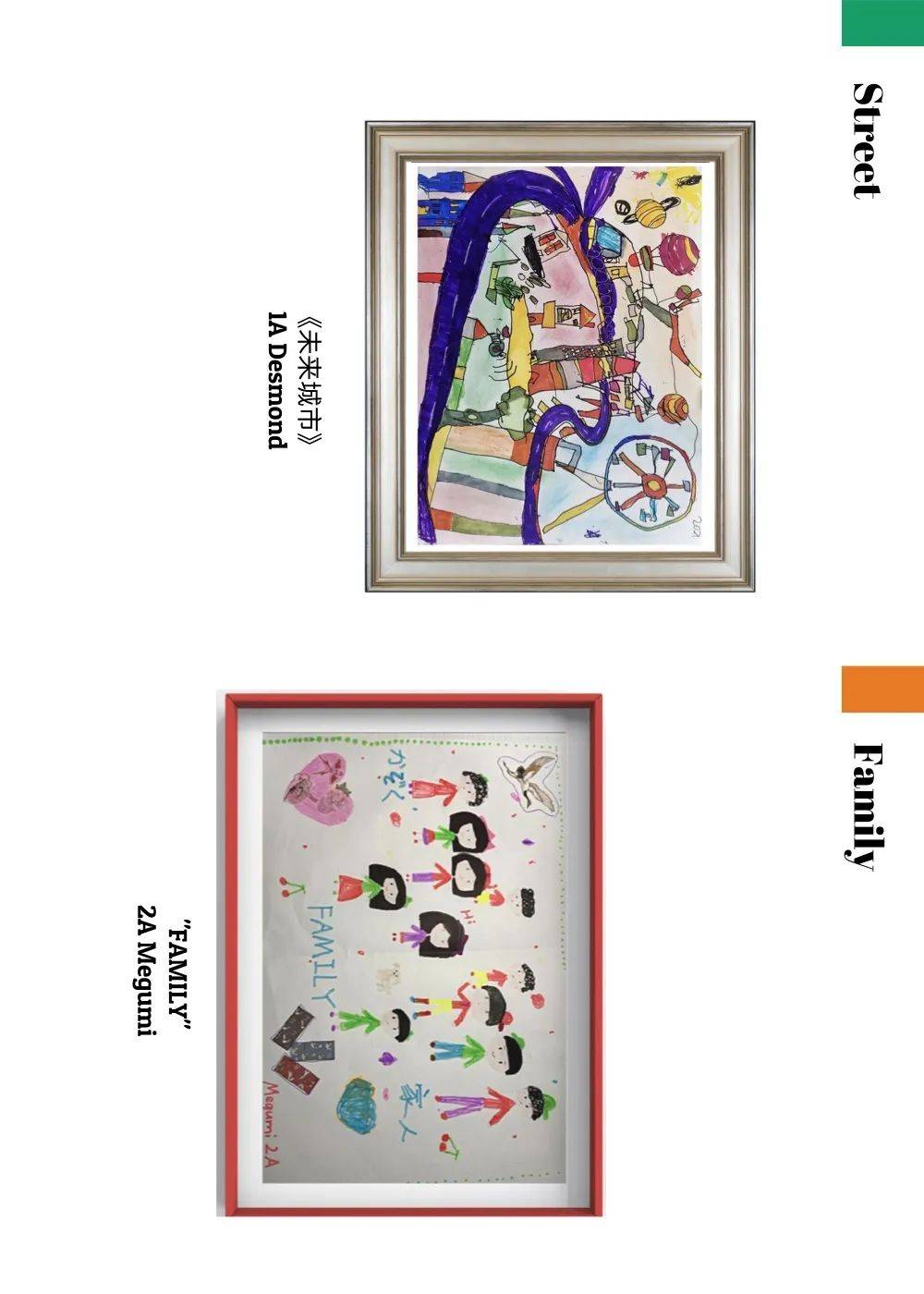 The combined efforts of our teachers and students made sure this was an impressive culmination of the arts design process at HQIS, and we are so proud to be able to display the work of our community.

See you next year!