Recently, our Grade 2 students and teachers prepared a fantastic assembly based on the PYP theme "Appreciation of diversity, can help us build intercultural relationships". Our students shared with us the beauty of multiculturalism through different forms of performances and on-stage presentations. Kids showed us that different languages, music, and costumes allow us to appreciate the uniqueness of every culture.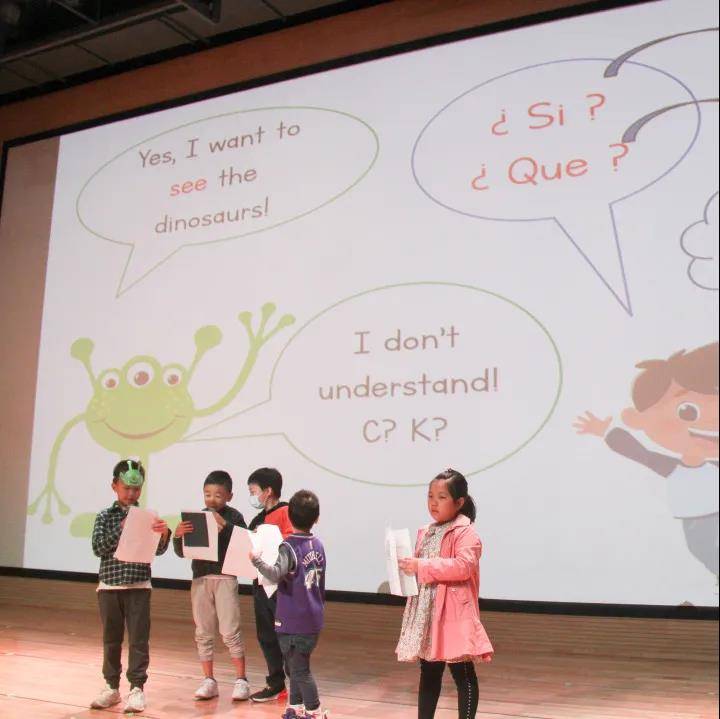 Our teachers also invited parents from different countries as special guests to talk about customs, culture, food, and traditions of their own countries and let our students know more about the different cultural backgrounds of their peers.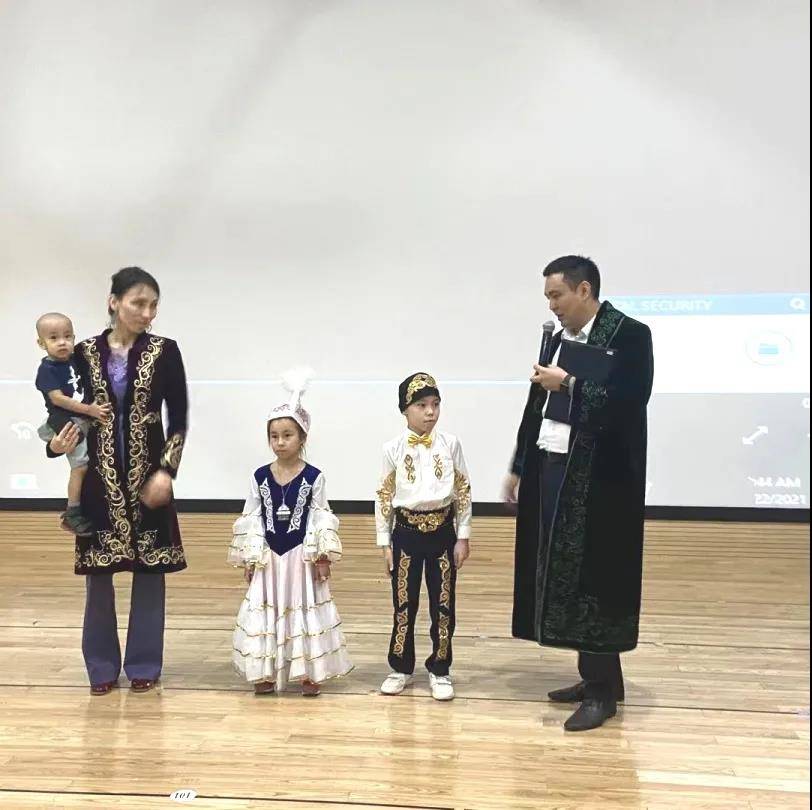 It is worth mentioning that the themes and topics of our Chinese program were also integrated into the assembly. In fact, Chinese teachers incorporated elements of national folklore into this unit.

Thanks to Ms. Danielle and Ms. Cherry for their wonderful sharing, follow us for the next PYP column!