Admission Open For 2021-2022!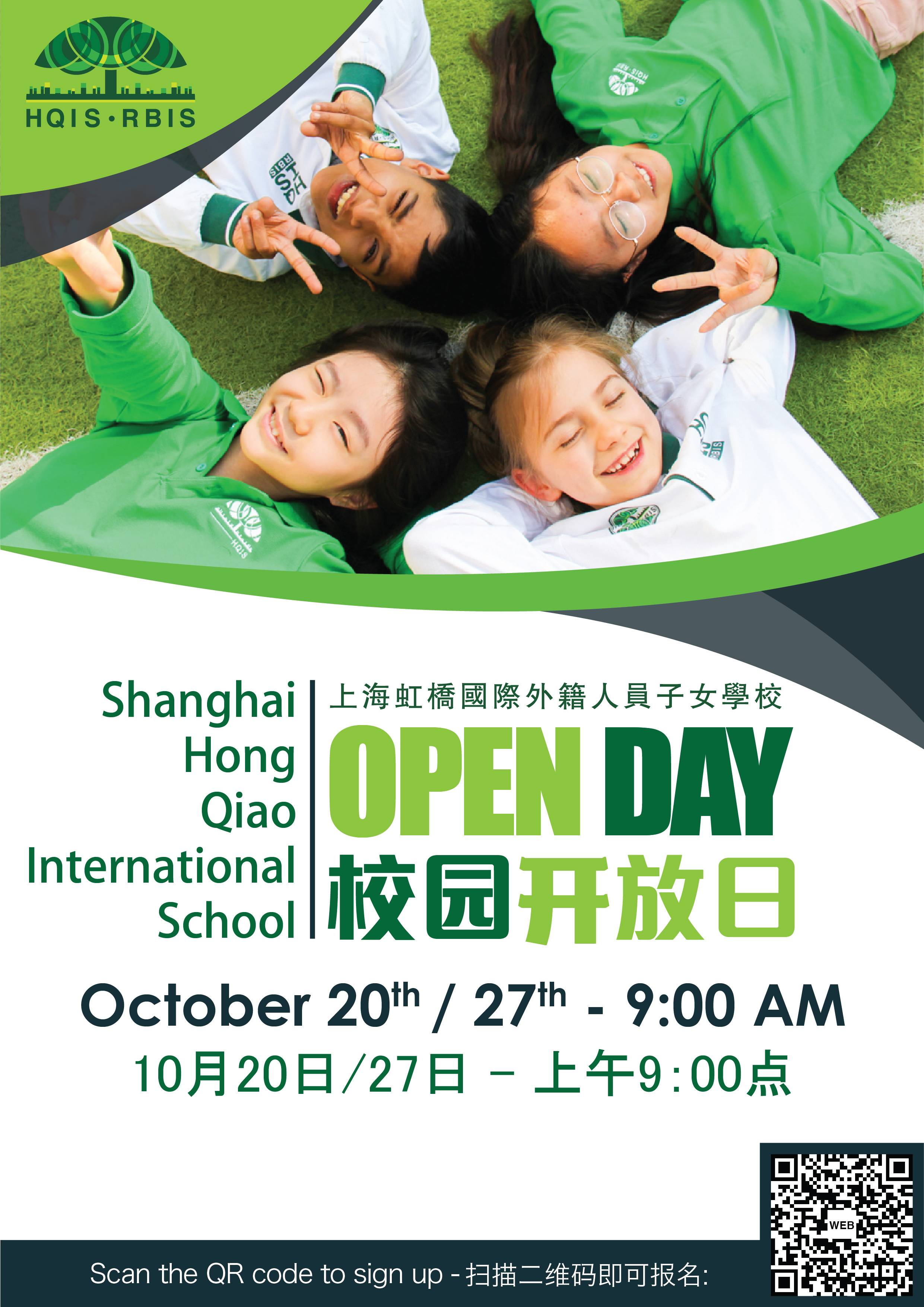 HQIS Fall Admissions session is open! We welcome thirsty for knowledge students who want to come to our school and explore the campus where they will start a new learning journey, and we also welcome friends and parents who wish to see their children on the pathway to excellence in an exciting and truly international learning environment.

In October, we will be preparing two Open Days for all the students, parents and friends who have been following us. With these activities, you will enjoy a full immersion in our unique curriculum, and you will know more about our top-quality education system and programs.
HQIS Open Day
Session 1
Wednesday, October 20th, 9 AM
Session 2 第二场
Wednesday, October 27th, 9 AM
Schedule
9:00am-9:15am Check In
9:15am-9:45am Presentation
9:45am-10:45am School Tour
10:45am-11:30am Admissions Services
During the Open Day, you will have the opportunity to meet our educators and our staff, they will be glad to guide you through our beautiful and modern campus, they will tell you anything you need to know about our school life, academics, and our activities.
After a successful application, our admissions team will contact you soon. Please feel free to contact us if you have any other questions.
Email:admissions@hqis.org
Tel:(021) 6268 9773 / (021) 6268 3121
We welcome all interested families to sign up for our open days.
Scan the QR code to register. We recommend signing up as soon as possible to secure a seat.