Photography captures memories and leads you to be present as you explore the world around you.

But at HQIS, photography is much more than just a hobby. Our fine arts program goes beyond aesthetic purposes, and we integrate every form of art into our sustainable curriculum, making art and our Green Philosophy completely interconnected. Photography has become one of these forms of arts, and this year we wanted to challenge our senior students with the first Upper School SDG Photography Contest.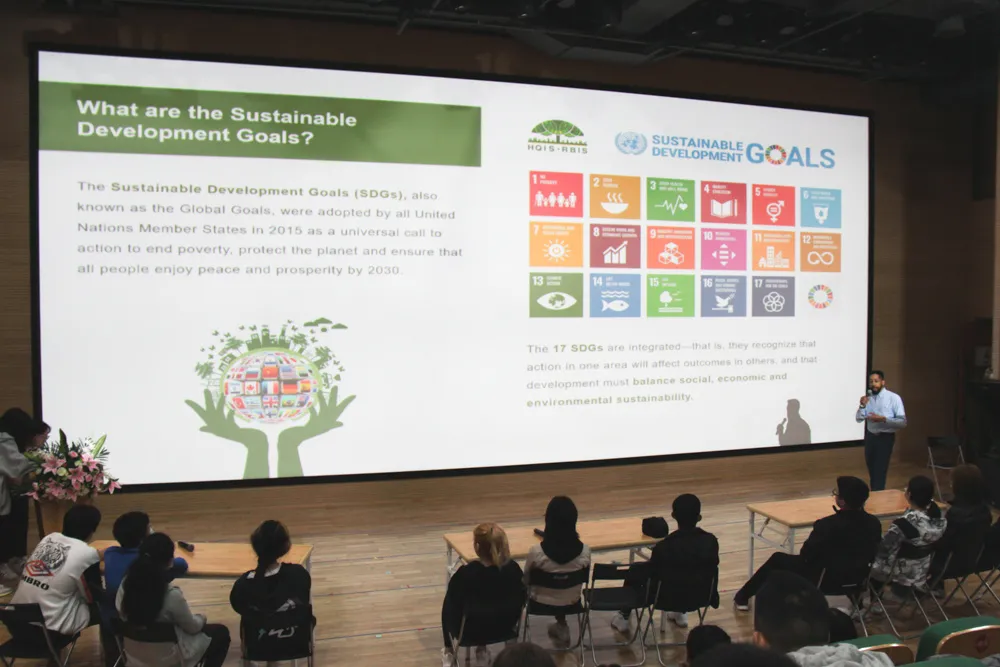 During the latest Upper School Assembly, Mr. Jonathan Jackson, the coordinator of the Student Service, opened the awarding ceremony with a brief presentation of the SDG goals and presented each of the contest artworks. After that, he announced the winners of the competition. At the end of the ceremony, the supervisor of the Upper School Photography Committee, Mr. Bryce Van De Laar, congratulated the students for their great effort, hoping that this competition may lead to action in real life, and wished to see more extraordinary works in the next competitions.

The pictures were astonishing, and choosing the winners has been a challenging task. The results come from a jury selection and the votes of the students.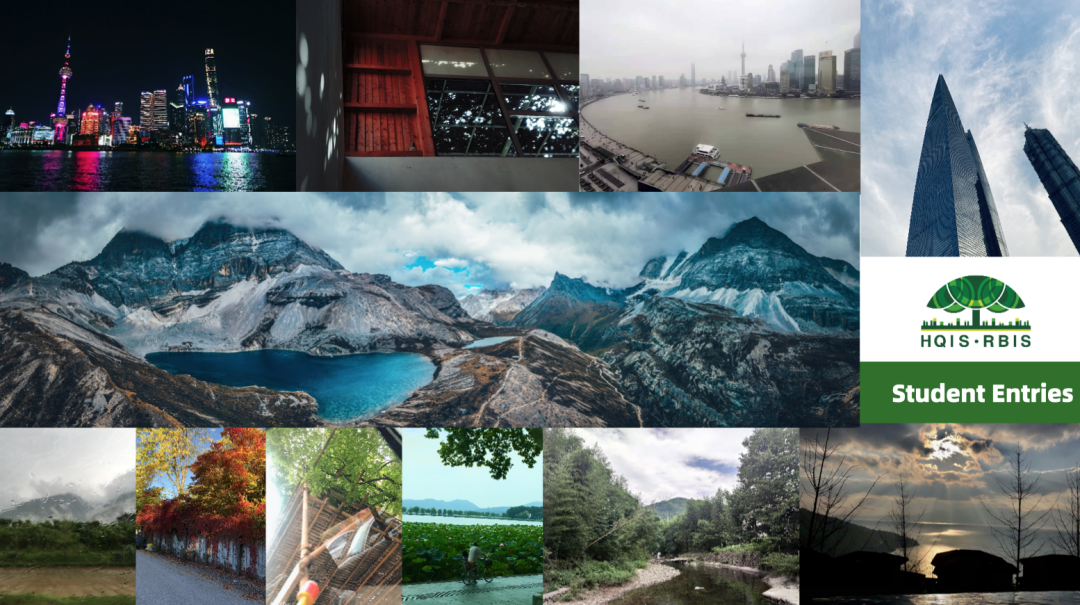 This photography contest was different from other contests. The participants had to face three main criteria of judgment: picture quality, interrelation with one of the SDG Goals, and significance. In fact, students had to choose one of the 17 Sustainable Development Goals and try to depict it with a picture. They also had to describe the picture, telling how they came up with the idea, describing how the picture represents the goal they chose. This implied a set of skills, such as creativity, originality, reasoning, and of course, technical photography skills.