Middle & High School
Our faculty members are an increasingly diverse part of our community. Classroom teachers are all native English speakers who are partnered up with a local Chinese co-teacher. This team works together to ensure that every child is learning in a safe and supervised environment, encouraging our students to make the most of their instruction time.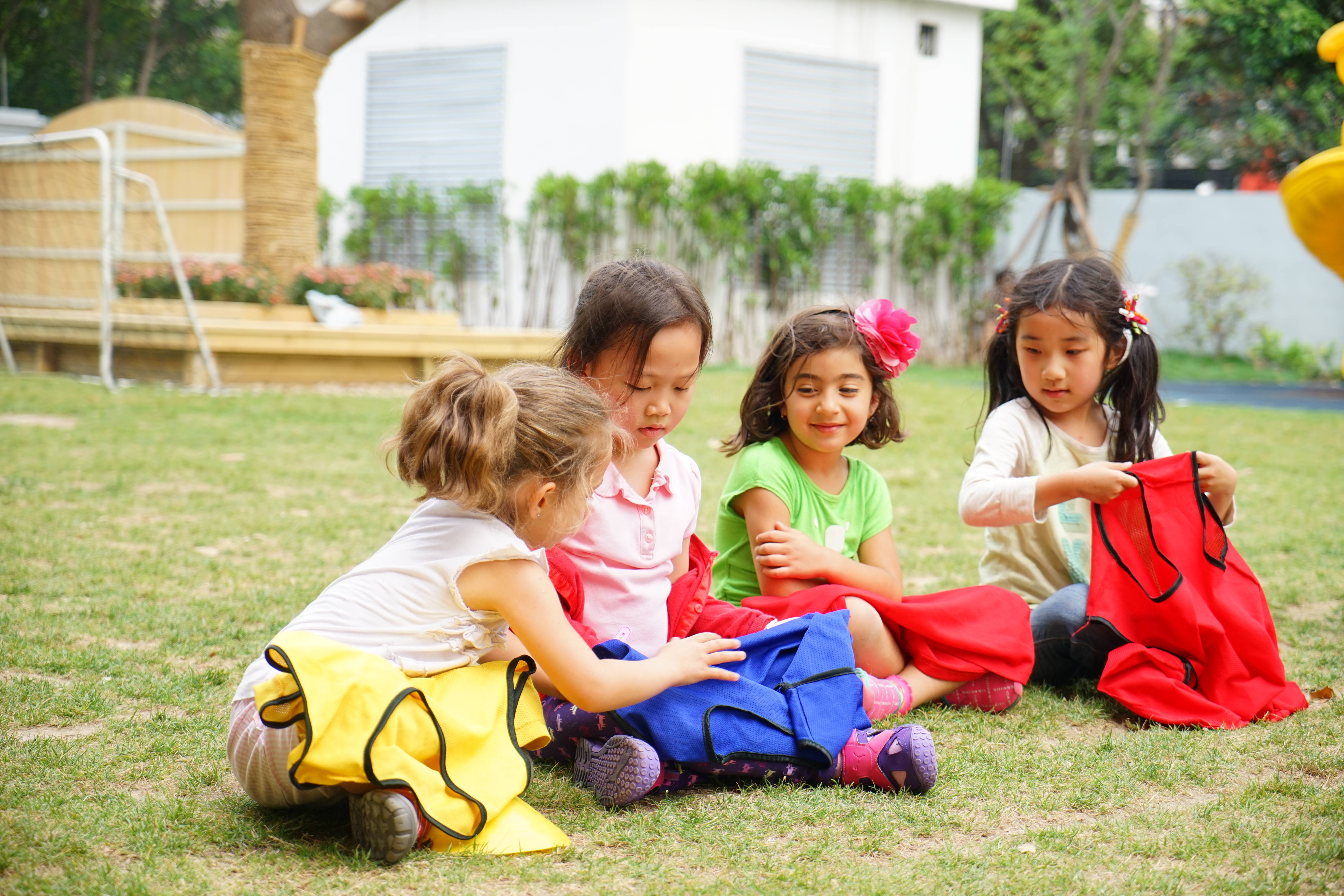 Nationality: American


Qualifications: Bachelor of Science in Psychology from Lehman College, City University of New York, Master of Science in General and Special Early Childhood Education (ECE),from Touro College and TEFL Certificate


Experience: I have 12 years experience teaching in early childhood education, lower primary and high school English and Literature. I also have 7 years experience in education administration as an education/disabilities coordinator, curriculum specialist, adjunct professor, education consultant and program mentor/coach. I've collaborated with the New York City Department of Education to provide professional development facilitation and mentorship to teachers and school directors/principals for public schools across New York City.


Interests: I incorporate mindfulness and yoga in my personal life as well as part of my profession. I enjoy hosting workshops on creating compassionate classrooms and yoga retreats. I'm a volunteer childbirth educator and doula. I enjoy reading, producing films, the arts (visual and performing), and running the occasional race or marathon.


Quote: "For what shall it profit a (wo)man, if (s)he gain the whole world, and suffer the loss of his soul?"

E-Mail: ella.williams@hqis.org

Contact US
218 South Yi Li Road (Close to Lanbaoshi Road)
Shanghai, China 201103
伊犁南路218号(近蓝宝石路)
Phone: +8621 62682074/+8621 62683121
Email: admissions@hqis.org

Stay Connected