Kindergarten
Our faculty members are an increasingly diverse part of our community. Classroom teachers are all native English speakers who are partnered up with a local Chinese co-teacher. This team works together to ensure that every child is learning in a safe and supervised environment, encouraging our students to make the most of their instruction time.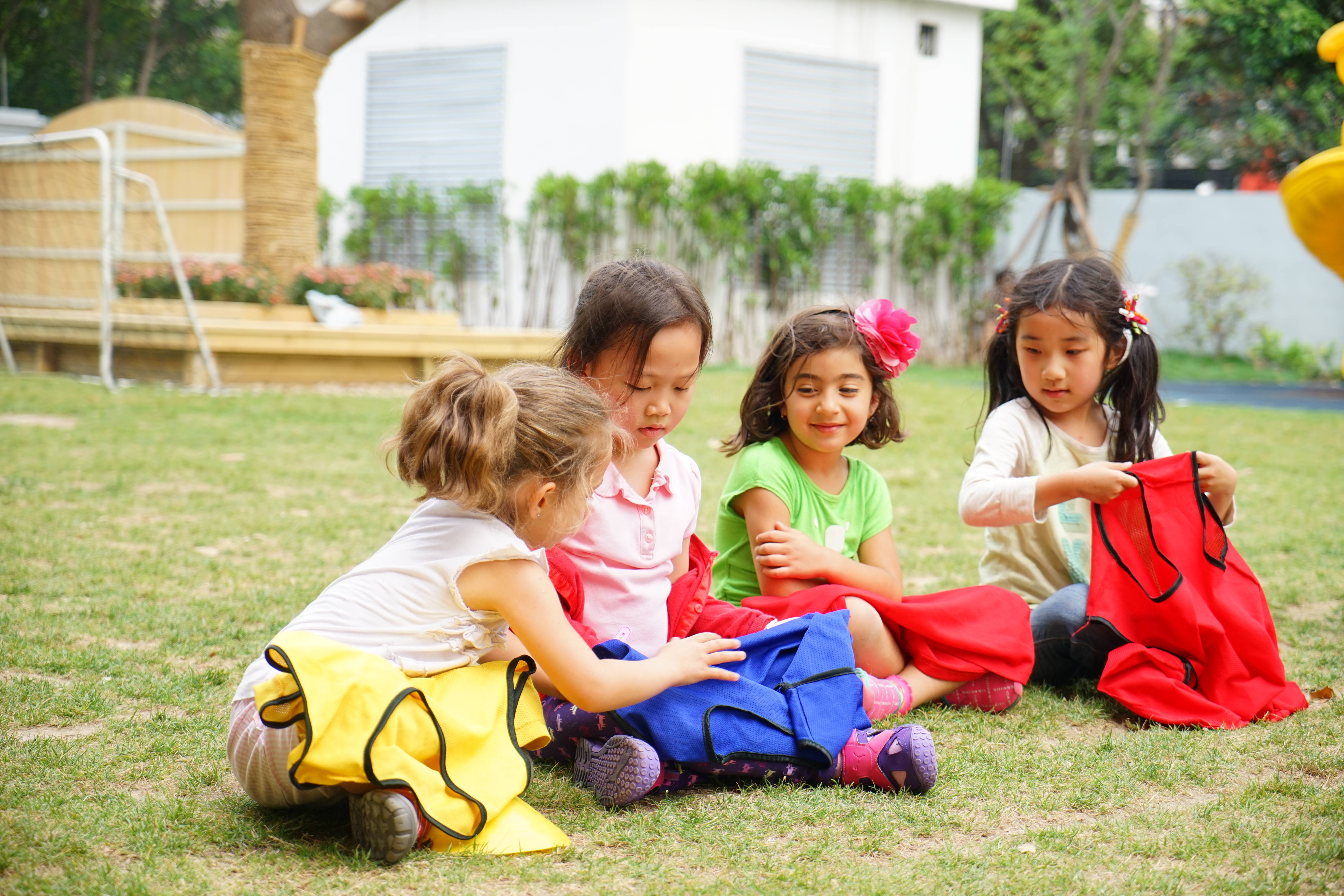 Lady Rebeca M.

Kindergarten D Teacher


Nationality: Welsh
Qualification: BSc (hons) Psychology; Post-Graduate Certificate of Education

Experience: Miss Rebecca has been a teacher for eleven years. From her beginnings as an English teacher in South Korea, she has now been a kindergarten teacher in Shanghai for five years. Prior to coming to Asia, Miss Rebecca worked at Cardiff University.

Interests:Miss Rebecca is fascinated by languages and is currently learning Chinese. She is also devoted to arts and crafts. Miss Rebecca adores travelling: cities, beaches, mountains - she can find something to admire everywhere she goes!

Quote: "Wales: where the dragon sleeps and life is beautiful!"

Contact US
218 South Yi Li Road (Close to Lanbaoshi Road)
Shanghai, China 201103
伊犁南路218号(近蓝宝石路)
Phone: +8621 62682074/+8621 62683121
Email: admissions@hqis.org

Stay Connected