WELCOME BACK! We hope you all found time to enjoy family, relax, and have fun. We are thrilled to have our students back on our campus for in-person instruction after so many months of remote learning. Words cannot describe how happy and excited we were as our students and teachers finally met again in their classrooms.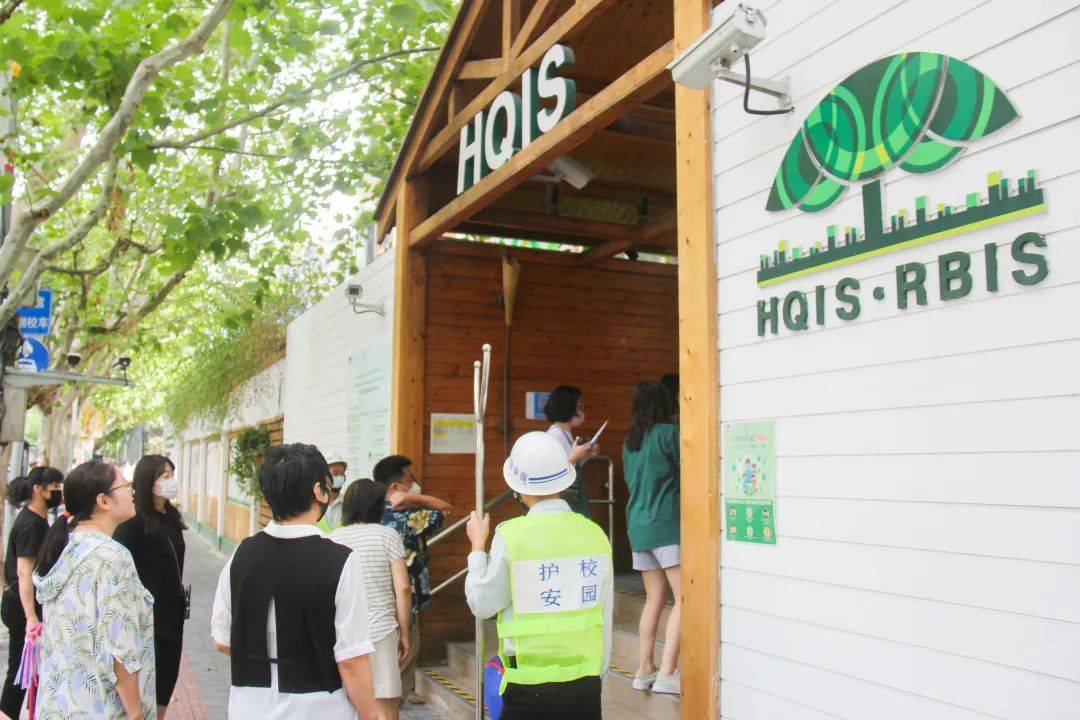 We are excited to bring your children back to school for a year of learning, strong academics, fun, events, relationship building, and friendship.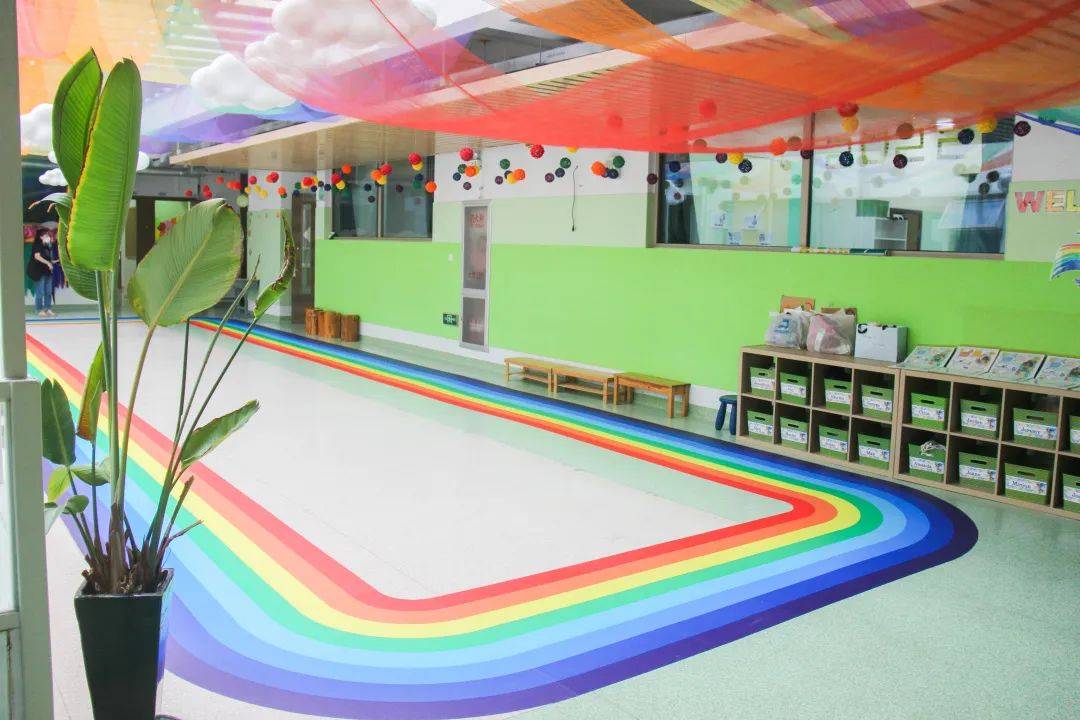 In the morning our leadership, teachers, and staff were waiting in front of our school gate to greet our students, welcoming the old ones and guiding newcomers to their new classrooms. We have waited so long for this moment, and we can't deny that some tears of happiness were shed as the doors of the first school bus opened.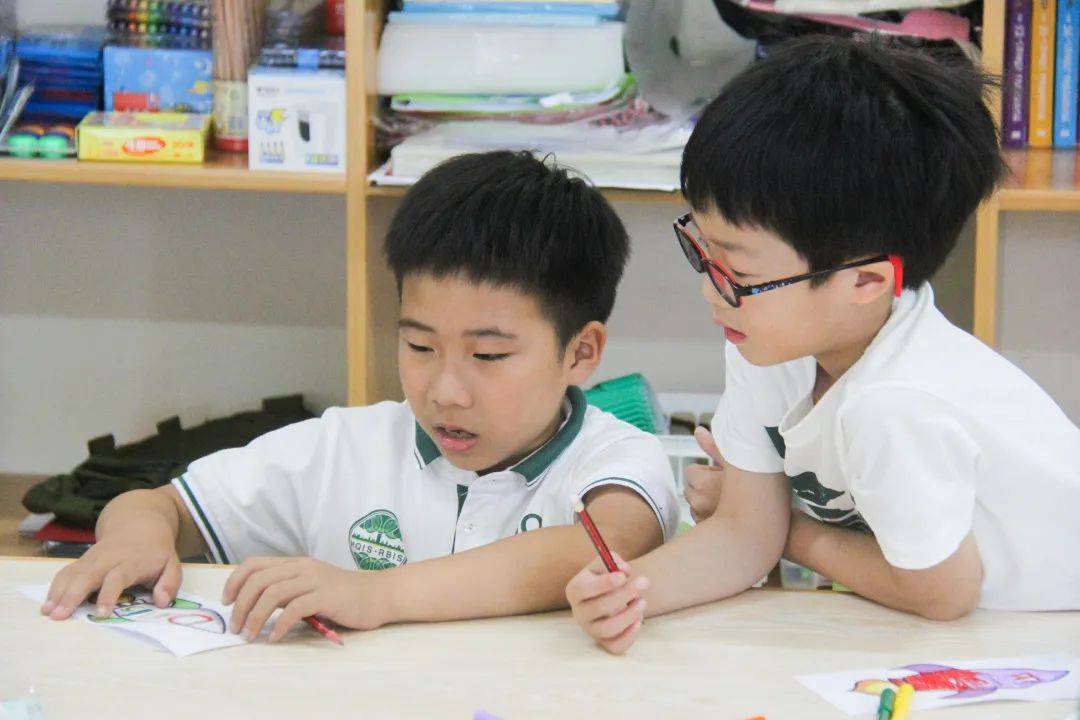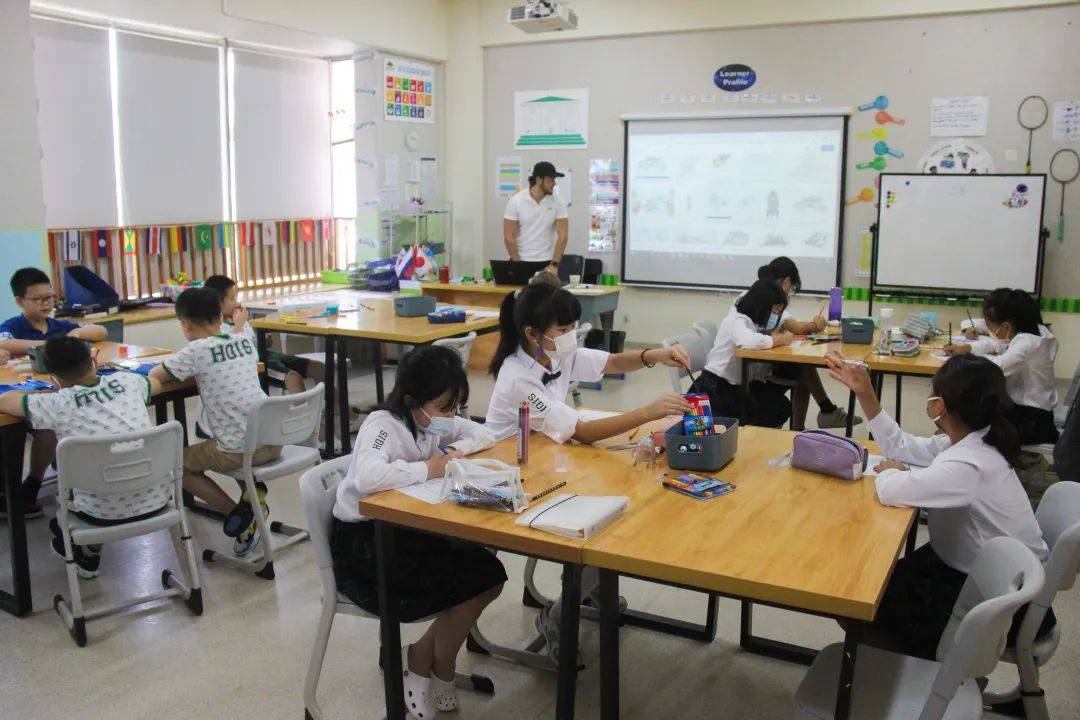 HQIS is, and will be, moving forward. We missed our students' smiles, their voices, their curiosity, and their happiness. Let us welcome this new year with new energies and new hopes. Thank you for being part of our big family. We wish our students all the very best in this new academic year!