School Blog
Our school blog is a great chance to see what's happening at HQIS in a regular basis. Here you can see daily life as it develops within our campus, browse pictures, and get to know us on a more personal basis.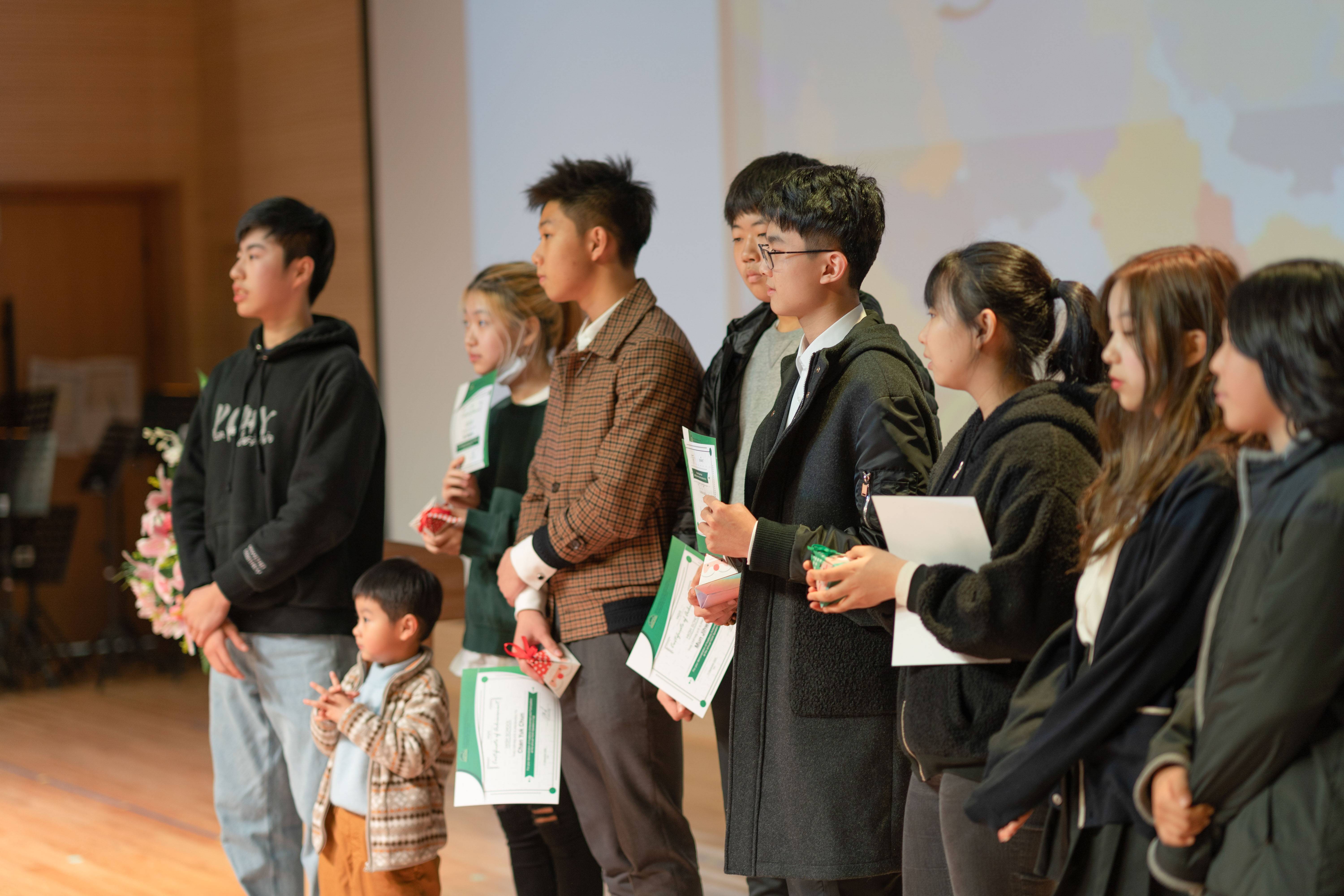 Last year, our students participated in the 2021 edition of "Chinese Traditional Culture Exhibition" for international schools organized by the Shanghai Municipal Education Commission. Our school submitted videos featuring a variety of on-stage performances starring our students, including traditional music, dances, calligraphy, painting, plays, and more. HQIS submitted 5 works, winning 5 silver awards. The judges praised the outstanding performances of our students, and recognized the great contribution of HQIS to the diffusion of Chinese culture.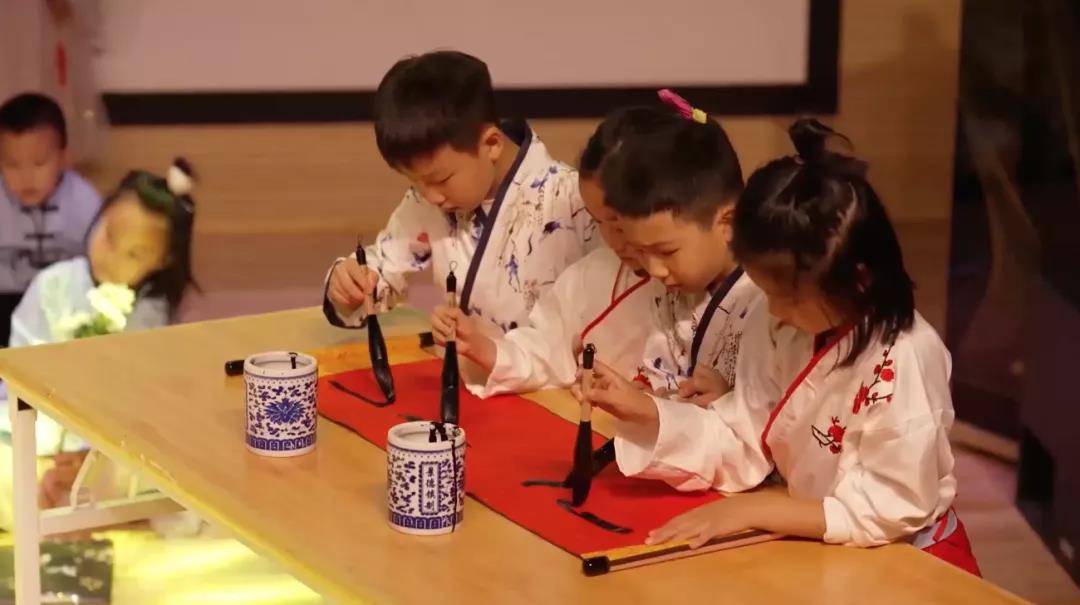 All of our submitted works were awarded. Here's the list of the performances:
1) The Song of Seasons 《四季诗歌》 – Kindergarten – SILVER AWARD
2) Jasmine 《茉莉花 》 – Grade 1 – SILVER AWARD
3) Frontier Song 《塞下曲》 – Grade 3 – SILVER AWARD
4) Youths' China - 《中国少年说》 – Grades 4 & 5 – SILVER AWARD
5) Dragon Dance - 《⾦龙舞麟》 Early Childhood – SILVER AWARD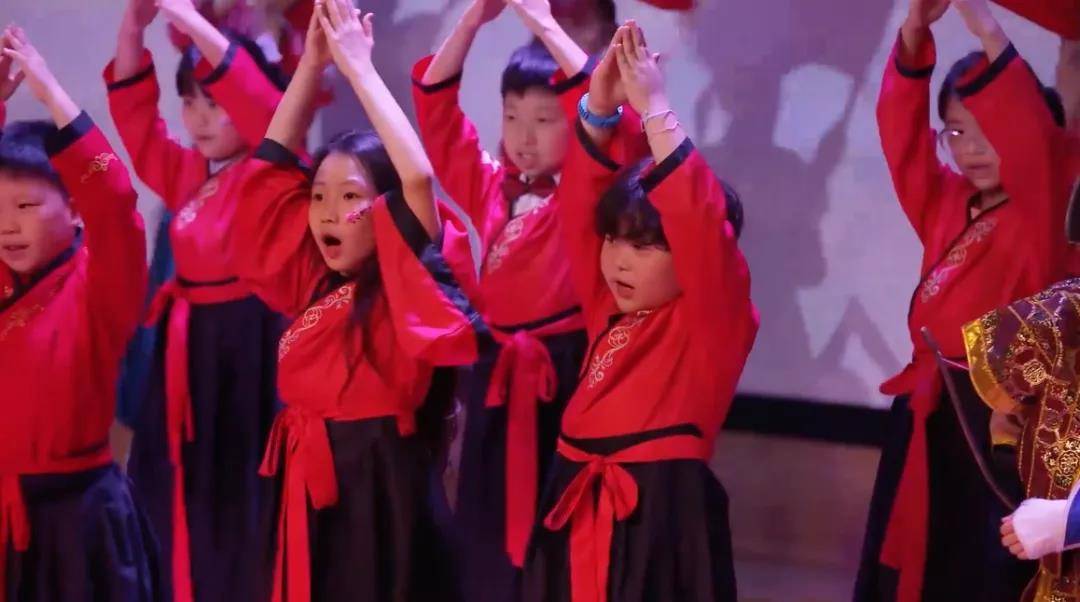 HQIS provides its students with a large variety of Chinese cultural activities. In addition to the Traditional Chinese Culture Festival, every year we hold the Chinese New Year celebrations, Chinese poetry symposiums, music, performances, as well as many other exciting activities. These unique events and activities are designed to inspire students and make them fall in love with Mandarin and Chinese culture.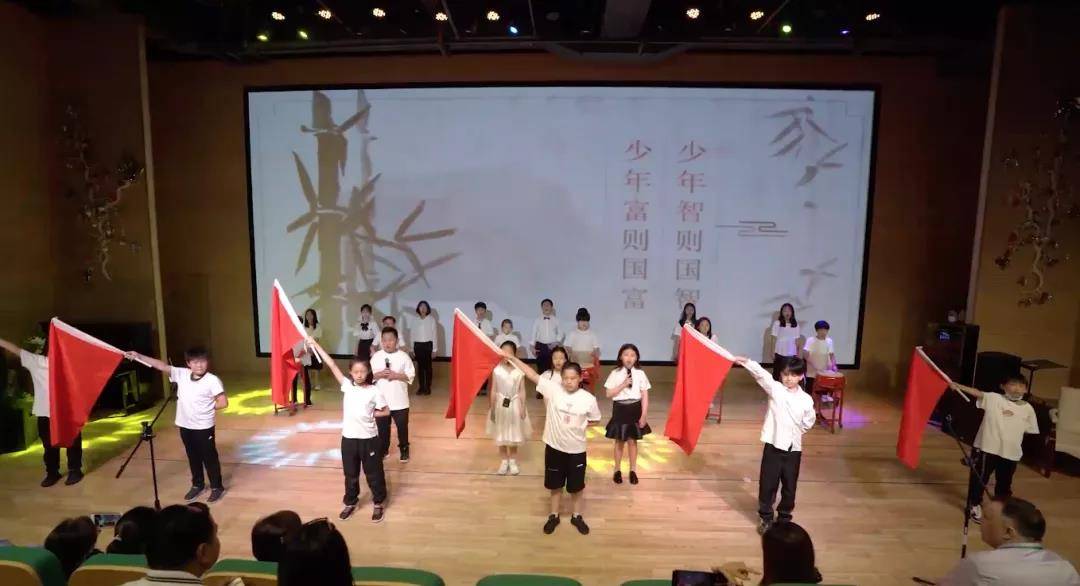 Our students amazed the panel of judges with Chinese folk dances, poetry, traditional instruments sessions, and more. These performances are a milestone in the history of our school, and we hope the videos can be an everlasting memory for our community.

Contact US
218 South Yi Li Road (Close to Lanbaoshi Road)
Shanghai, China 201103
伊犁南路218号(近蓝宝石路)
Phone: +8621 62689773 / 62682074-101 (한국어 상담 For Korean Families)
Email: admissions@hqis.org
Outreach: marketing@hqis.org

Stay Connected