At HQIS, our mission is to make sure that our students are given leadership skills so that they can leave a positive mark in the global community.
In todays' student column, our senior students from the Social Media committee will give you a complete report of the Upper School Talent Show. Let's check it out!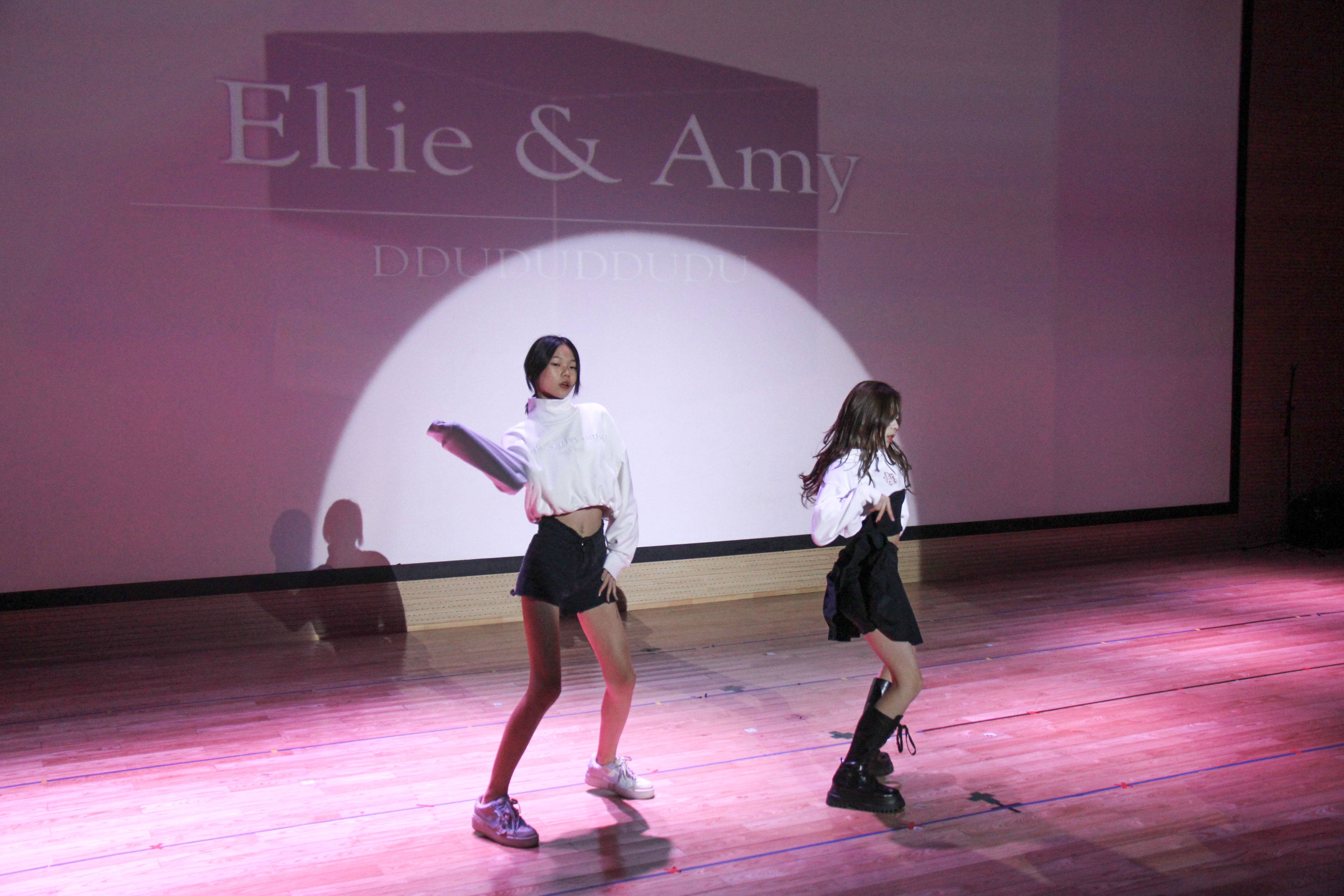 The second HQIS upper school talent show was held on Monday, October 25th, 2021 in the Rainbow Bridge Theater. Back to October 11th, in classroom 420, the students enthusiastically signed up for the talent show to earn their house points, looking forward to showing their talents in the upcoming competition. This year's talent show is different from the past for each performance is limited for two minutes. This year, ten groups of students signed up for the talent show to show their talents including singing, dancing, playing the violin and zither.
In general, the central idea of the talent show is not to win or lose. The purpose is to encourage the students to show themselves on the stage and avoid stage fright. The judges gave the ranking to all the participating students to enable them to better reflect on their performance and what can be improved in the future. It also allows students to make more progress and breakthroughs in their hobbies.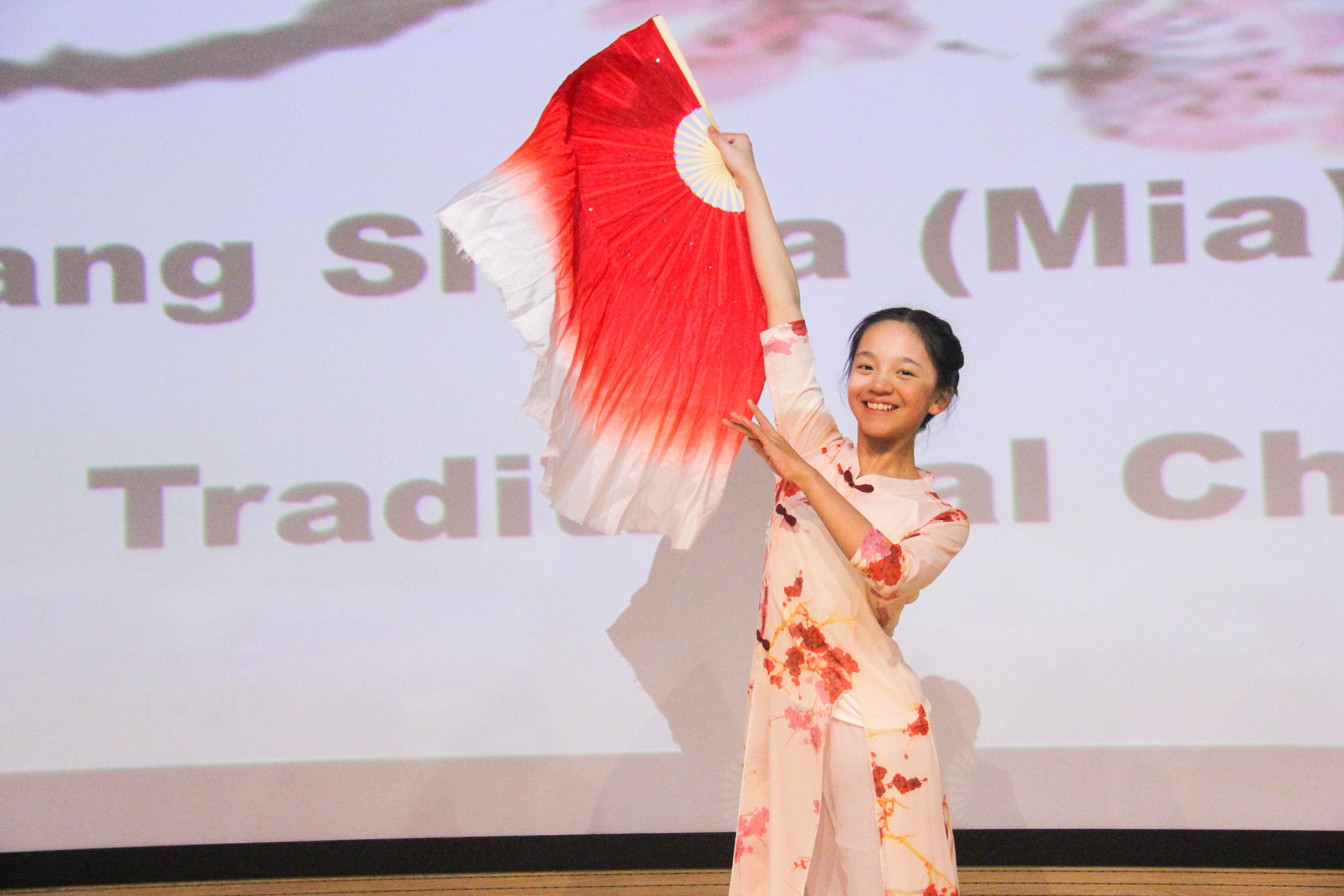 The lighting and background sound are changed according to the atmosphere of each program. The transition of the show is carried out under black light, which is to prepare for the equipment requirements of the next show.
The success of the HQIS Talent Show reflects once again the spirit of teamwork that drives our Upper School students. I want to thank each teacher and student for their participation and support. We were so happy to see young students from different countries and cultural backgrounds gather together and show their talents on stage. Student-led events, like the Talent Show, are proof that our students are deeply involved in our school community, and they take action every day for the betterment of our campus and school life.