At HQIS, our mission is to make sure that our students are given leadership skills so that they can leave a positive mark in the global community. In todays' student column, our senior students from the Social Media committee will give you a complete report of the book donation activities organized by the Upper School Student Union, including exclusive interviews, so that you can better understand what HQIS Student Union is and what its members do.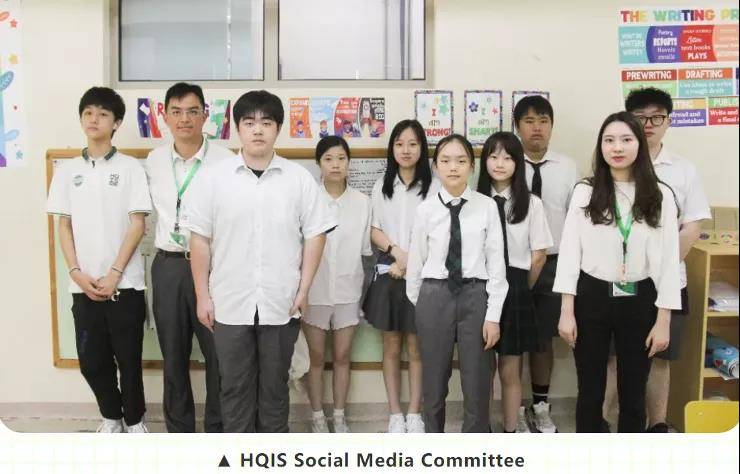 The following contents are provided by the students of the Social Media Committee:
Division of labor:
Introduction: Aimi Lin;
Action: Jacob Zhang;
Reflection: Amy Chen:
Connection to SDGs: Jacob Zhang
Advisor: Ms. Audra


On September 9th, 2021, the HQIS Upper School Student Council supported and participated in the book donation drive project organized by the Bingju Garden Sustainable Village Studio in Henan Province. The student council has donated 79 different types of books from our school library to support the newly established schools in the local community.
This activity is organized by Mr. Jackson and our Student Council. Lucy and Chelsea, two members of the student council were fully engaged in the preparation stage for this book drive project. They first picked the appropriate books from our school library and then examined the condition of the books to make sure there were no sections of the book were folded or contaminated. After checking the condition of the books, they created a file to record names, numbers and conditions of the donated books. At last, the books were packed and sent to Bingju Garden Kexu Village Studio in Houyanmen Village, Xiwu County, Henan Province.