We believe that a great teacher is critical to student achievement. But teaching is complex and demanding work that requires highly specialized skills and knowledge to impact significantly on student learning. Educators are learners as well, and as a school, our aim is to support them professionally to make sure that they are able to excel inside and outside the classroom. To do so, every year HQIS holds PD sessions for all of our teachers.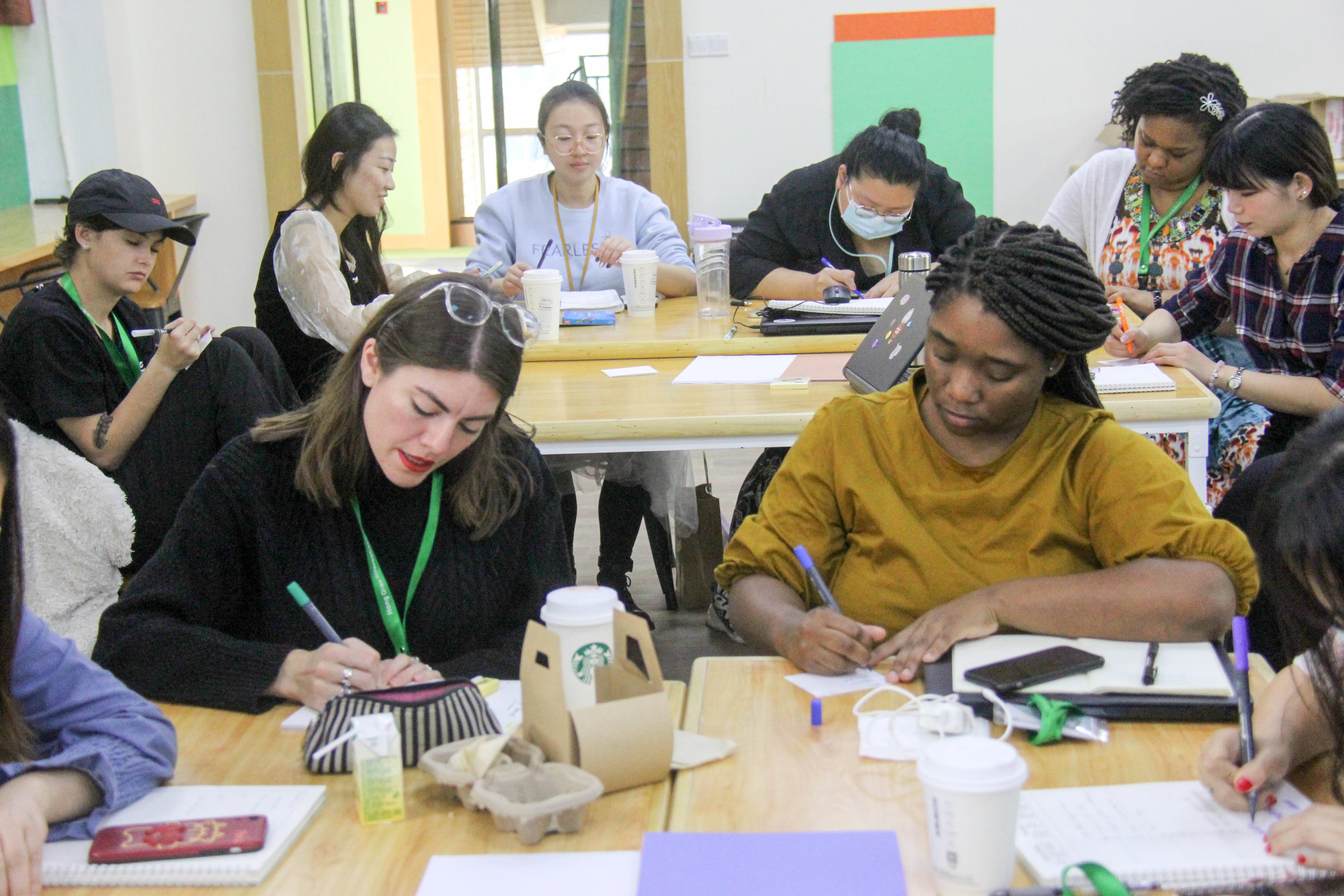 This year, PD courses included team building, IB training workshops focused on Approaches to Learning and Concept-driven Learners for our Lower School, classroom management, activity-based teaching, assessment, and technology for our Upper School department. All the workshops were led by qualified instructors, and each PD seminar includes group activities, brainstorming, reflection, and feedback.

HQIS offers world-class international education, and the Professional Development sessions play an essential role. They promote teachers' teaching skills, master new knowledge, develop new proficiency, strengthen teamwork, and help improve students' learning. This is the secret of our success: we assist our students during each phase of their growth and make them become lifelong learners who are caring and internationally-minded.